IMED protocol
IMED protocol is a treatment concept for patients with failing dentition
It was developed as a result of our 20 years experience and specialization in dental implantology. We use the latest achievements in implantology to provide our clients with up to date solutions.
There are few treatment concepts for such severe cases in the world today, and we are proud to be one of them. Imed protocol is a proof that in Croatia, we are able to achieve respectable results up to date with the latest achievements in dental surgery.
If you choose IMED clinic as your dental partner, you will have a team specialized for complex dental treatments at your disposal. In IMED protocol 14 professional are directly involved in your treatment: oral surgeon, prosthodontics, general dentist, anesthesiologist, dental technicians, anesthesiologist technician, nurses and support personnel.
How does it works – step by step?
3D digital planning and imaging
One stage surgery under general anesthesia
Screw retained temporary bridge on implants in 24 hours
Final implant bridges of highest quality and aesthetics (CAD-CAM technology)

Patient benefits are:
Shortest possible treatment time
Full comfort during the surgery stage
No need for sick leave – immediate function
Fixed implant bridges even with poor bone quality
Optimized therapy – function and aesthetics at the same time
Full rehabilitation in less than 24 hours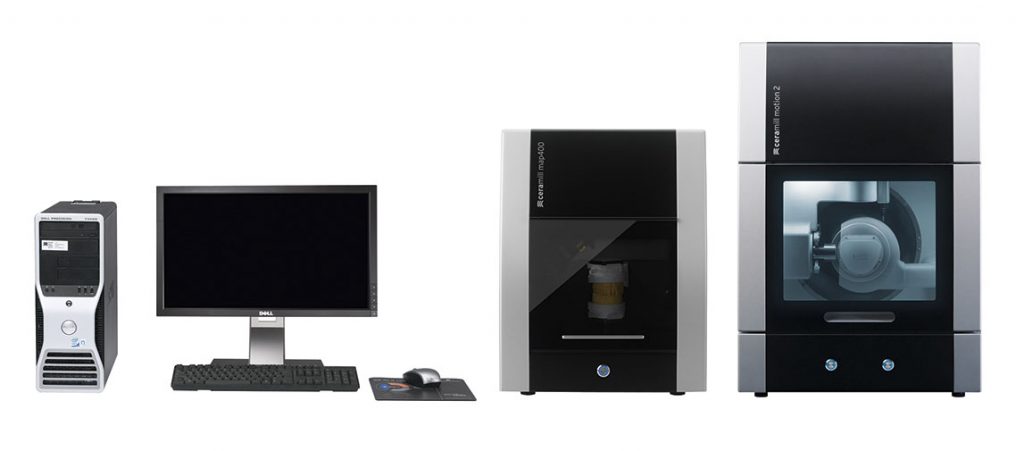 At the end of the day, the only thing that matters is your satisfaction!
1 patient, 1 team, 1 surgery = your New smile in 1 day!
Krajnji primatelj financijskog instrumenta sufinanciranog iz Europskog fonda za regionalni razvoj u sklopu Operativnog programa "Konkurentnost i kohezija"